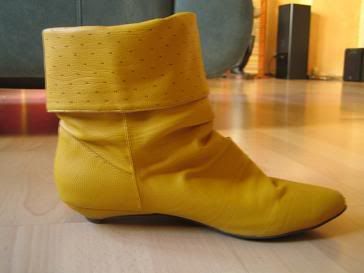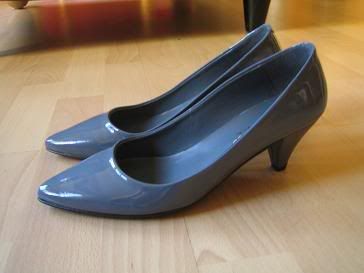 source: pics taken by me
I went to Andalusia a few weeks ago and bought some nice stuff like those yellow booties and the bluish-grey patent pumps. More pics of my other buys and the gorgeous moorish architecture in Andalusia will follow soon.
Vor wenigen Wochen war ich in Andalusien und habe dort natürlich auch ein paar nette Sachen gekauft; u.a. diese gelben Stiefelchen und die blau-grauen Lackpumps. Ich werde bald weitere Fotos von meiner Shopping-Ausbeute und der wunderschönen maurischen Architektur posten.